2018-2019 Registration is Now Open for Grades K3 - 8th Grade
We will be giving away 1 year of tuition to a K3 and a K4 student. Students must be registered by July 15th to be incuded in the drawing. Preschool space is limited.
Mission Offerings
Our mission offering for the 1st semester was sent to Milk for Nepal. This is a mission to buy cows for ministers in India to use as a source of income.
In the first semester we raised $755.46 for Milk for Nepal!





Our 2nd semester mission offerings will be going to Lutherans for Life. This organization is an advocate for unborn children. They council expecting mothers to help baby's be saved from abortion.

Some of the things our offerings will go towards are:

Pregnancy test with advocate consultation - $50
Loving moms parenting class session - $75
One Healthy Choices youth assembly presentation - $100
One ultrasound - $400
One day of operation - $1,164
One baby saved from abortion - Priceless!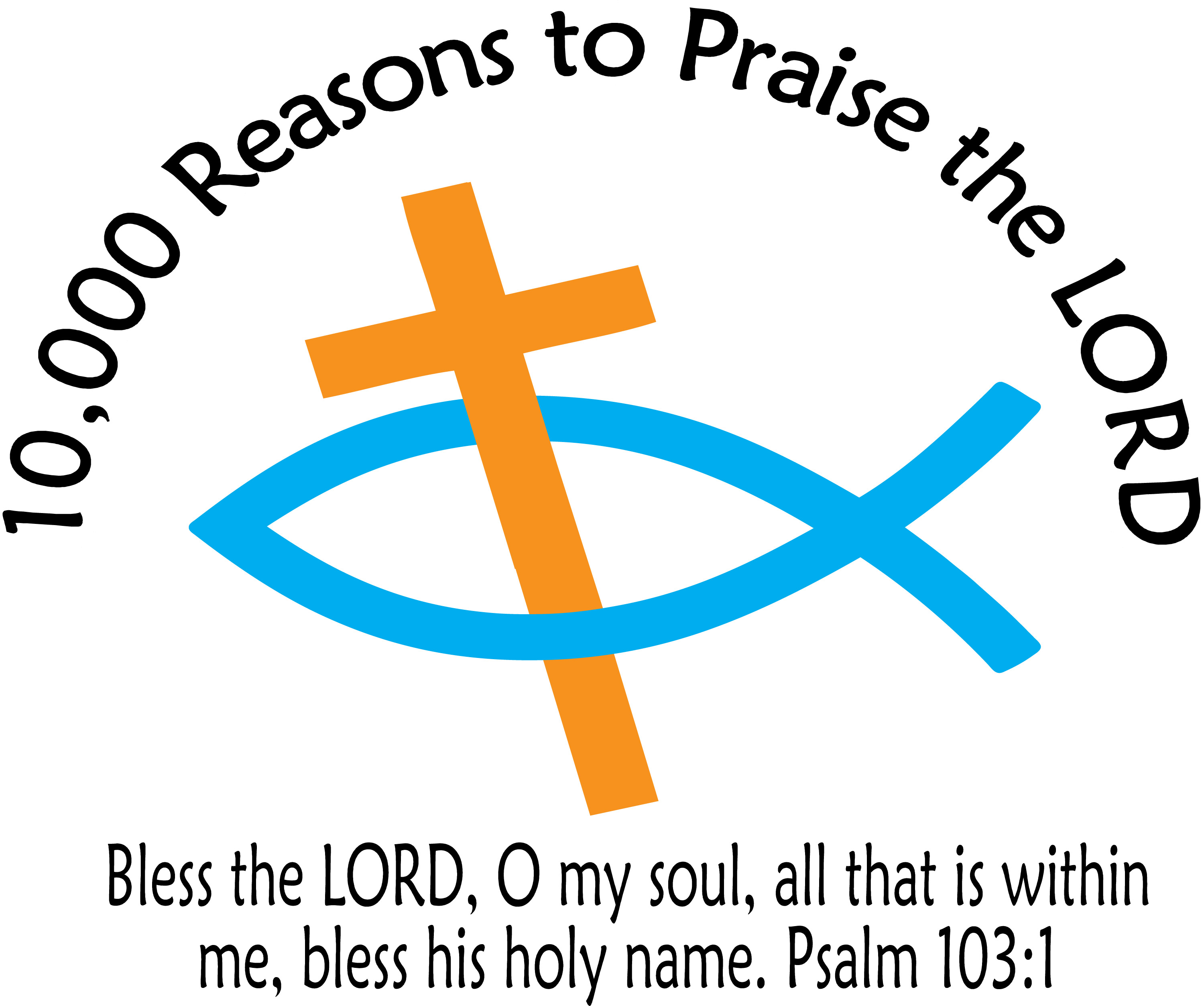 The 2017-2018 school theme is "10,000 Reasons to Praise the Lord" which is based off the passage Psalm 103:1. We pray this theme will continually remind us of the many blessings that the Lord has given us and that we have many more reasons to praise his name.