Are you interested in finding out more about St. John Lutheran School?
Contact Principal Lance List
Call (715) 582-4565, (715) 927-5478 or
email - school@stjohnpeshtigo.org
if you have any questions
Our new mission for the 1st semester is Kingdom Workers and a new project they have, Reading Gardens in Indonesia. These Reading Gardens will be used to improve literacy, but their greater purpose will be to introduce children and their families to their Savior.
Their goal is to develop at least 14 Reading Gardens.
$300 - Purchase and transport of one bookshelf
$500 - Shipping of books
$700 - Training of local volunteers
$1,500 - Books for one library
$3,000 - A complete Reading Garden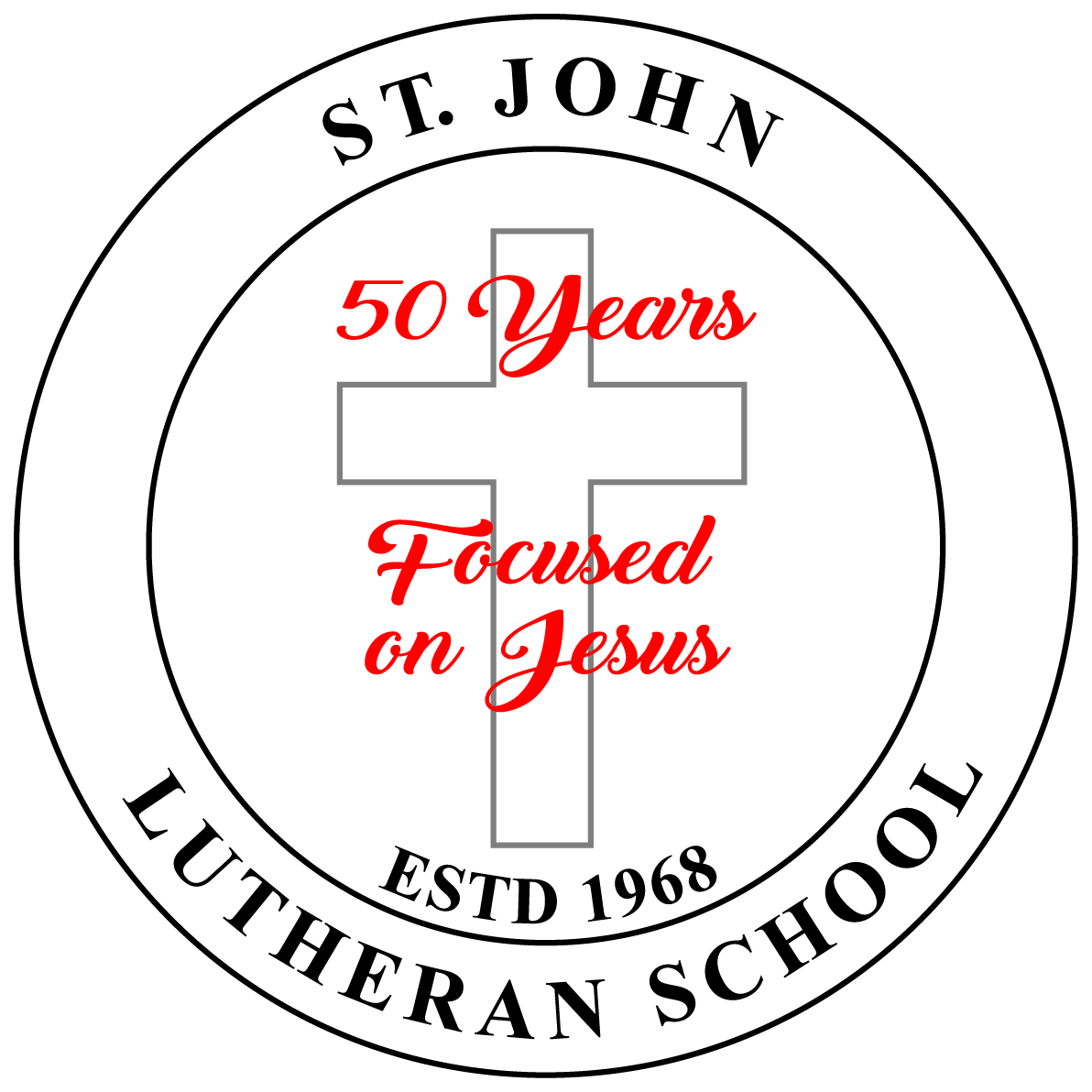 The 2018-2019 school theme is "50 Years Focused on Jesus". 2018 marks the 50th anniversary of St. John Lutheran School. God has certainly blessed us over the past 50 years and over that time our focus has remained the same, on Jesus.