Preschool/Kindergarten Experience
Please join us for this event on February 18 at 6:00pm. Children that will be 3 before September 1, 2019 through those entering Kindergarten are welcome. Parents will be able to meet the teachers and see a lesson being taught to their child. The children will have fun time while parents have a chance to ask questions. Snacks will also be provided. Registering for the 2019-2020 school year is optional.
Are you interested in finding out more about St. John Lutheran School?
Contact Principal Lance List
Call (715) 582-4565, (715) 927-5478 or
email - school@stjohnpeshtigo.org
if you have any questions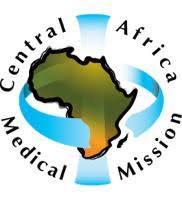 Our mission project for the 2nd semester is the Central Africa Medical Mission.
The Medical Mission is a program in which WELS or ELS health care professionals can use their God-given abilities to spread His love in a different area of the world. This ministry is a tremendous benefit to the Lutheran Church in Central Africa and our fellow sisters and brothers in Jesus. Pastor Sargent was involved with CAMM during his time in Africa.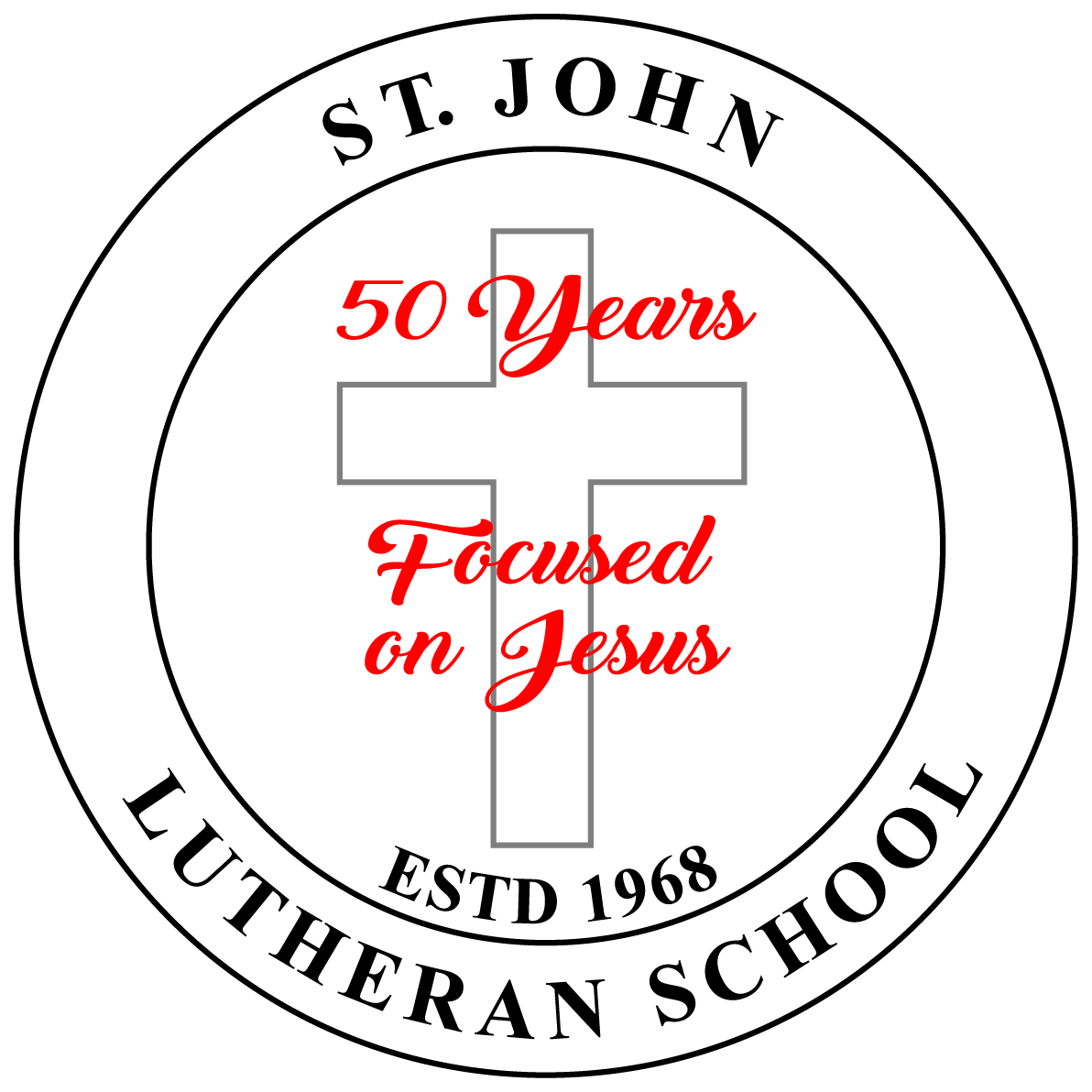 The 2018-2019 school theme is "50 Years Focused on Jesus". 2018 marks the 50th anniversary of St. John Lutheran School. God has certainly blessed us over the past 50 years and over that time our focus has remained the same, on Jesus.